Tropicrop Agricultural Services On-Going Projects
Tropicrop Agricultural Services (TAS) currently provides agro-technical services to many plantation projects in Malaysia as well as the Asian region and Latin America.
TAS is also the Agro-Management Consultant to several public listed as well as private owned companies in Indonesia, Thailand, Cambodia, Latin America and Malaysia.
Need more information?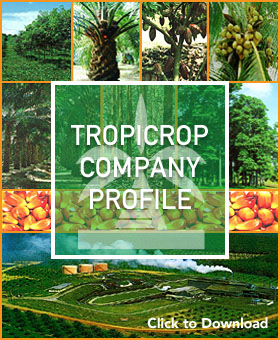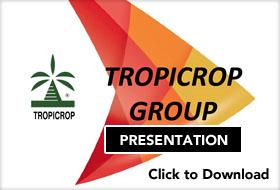 Great businesses are driven by smart partnership.
Learn how Tropicrop can help build your business.
Talk to us today.
Tel : +603.7725 6166
Fax : +603.7725 3166
Email :
admin@tropicrop.com