Introduction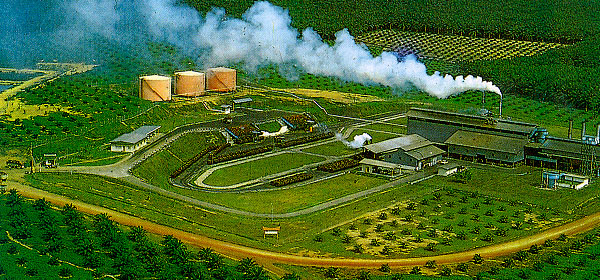 The Tropicrop Group was incorporated in Malaysia in 1992 with the primary aim of providing efficient and comprehensive services to the plantation and agro-based industries as well as processing installations for plantation products.
Tropicrop's primary objective is to enhance project performance with our commitment to ensure the continuous profitability on a long-term basis
We are committed to ensuring sustainable and economically viable project management with emphasis on Corporate Social Responsibility and Environmental Conservation.
Need more information?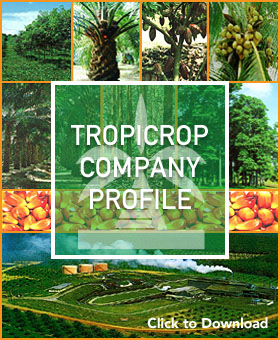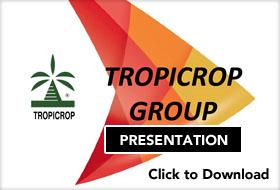 Great businesses are driven by smart partnership.
Learn how Tropicrop can help build your business.
Talk to us today.
Tel : +603.7725 6166
Fax : +603.7725 3166
Email :
admin@tropicrop.com