The Objective
Tropicrop is your dedicated partner to the successful establishment of your projects and is committed to ensure the continuous profitability of your venture. This vision is made possible with the mission of providing innovative and practical technical services and support from our pool of experienced personnel of varied professional talents.
Clients would be able to draw technical expertise from our pool of professionals to form smart partnerships for practical and best agro-management practices for successful establishment of projects.
Our primary objective is to enhance project performance with our commitment to ensure the continuous profitability on a long-term basis. Our proactive methodology is directed to focus on sustainable development in harmony with pertinent issues to implement current and long term strategies to realize set objectives within the framework of good corporate governance, social responsibility and environmental sustainability.
Need more information?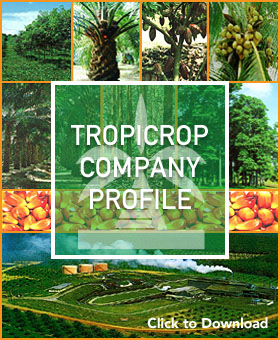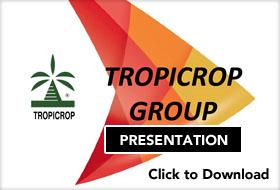 Great businesses are driven by smart partnership.
Learn how Tropicrop can help build your business.
Talk to us today.
Tel : +603.7725 6166
Fax : +603.7725 3166
Email :
admin@tropicrop.com